Capellalaan
Hoofddorp
An office complex consisting of two attached buildings across nearly 30,000m2
More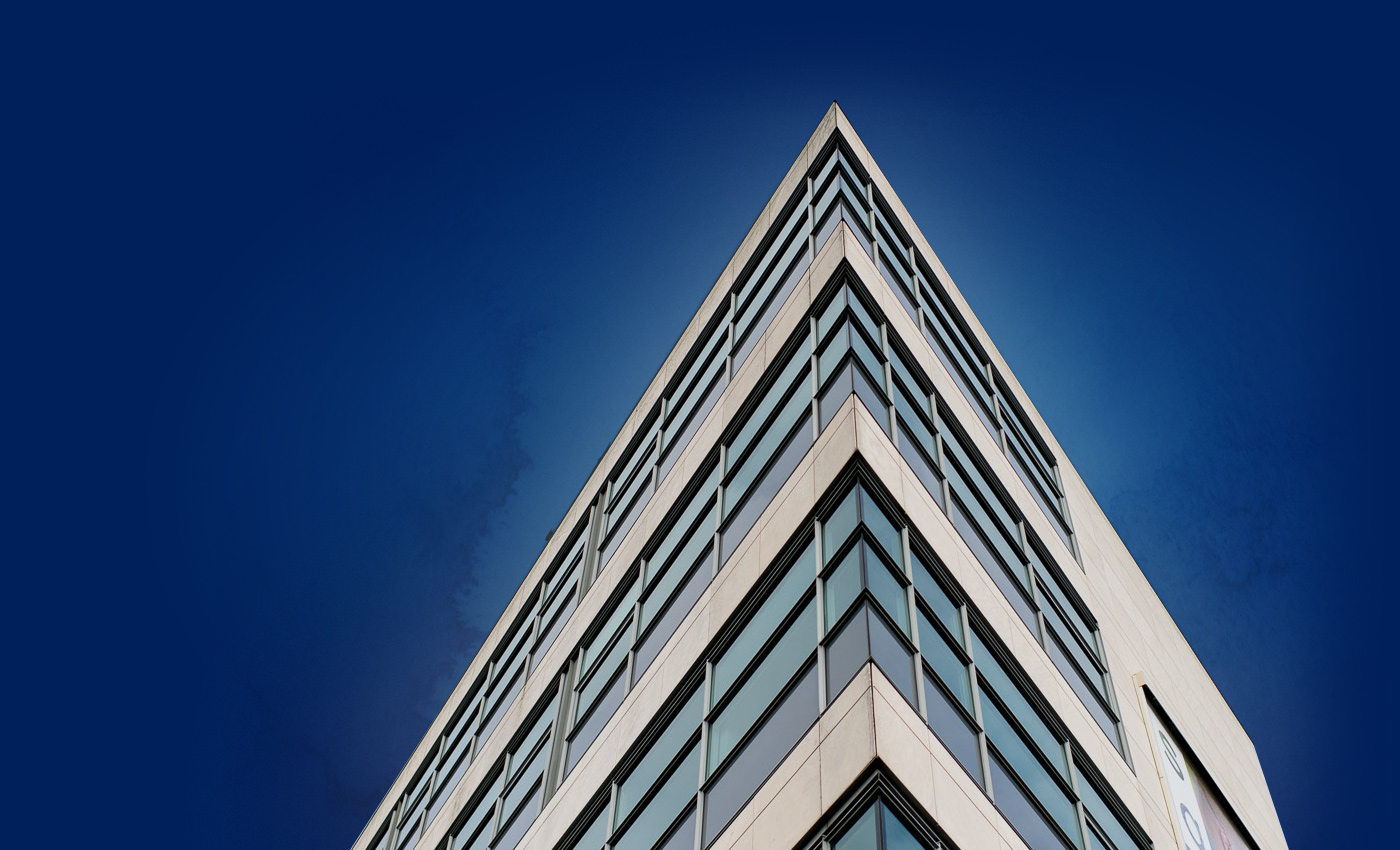 The Capellalaan building is located at the Beukenhorst East business park of Hoofddorp and consists of two attached office buildings. The total leasable floor area of the buildings is almost 30,000m2 and offers modern and well-planned office space. Construction of the building was completed in two phases, in 1996 and 1997. The building offers 325 parking spaces.
Hoofddorp, the main town of the Haarlemmermeer municipality is part of the Amsterdam Metropolitan Area. The Hoofddorp area gained in popularity due to its good connections to infrastructure. The town is seen as an easily accessible alternative to Amsterdam and has a strong domestic and international economic presence. Schiphol International Airport is reachable by direct trains, bus or car within 10 minutes.
The property is close to the main train station in Hoofddorp, providing a direct link to the Amsterdam city centre and Schiphol International Airport. The property can easily be reached by car due to its convenient location close to key motorways.