Flightdeck
Amsterdam
One of the most-admired office spaces in Amsterdam with a leasable area of more than 12,000m2
More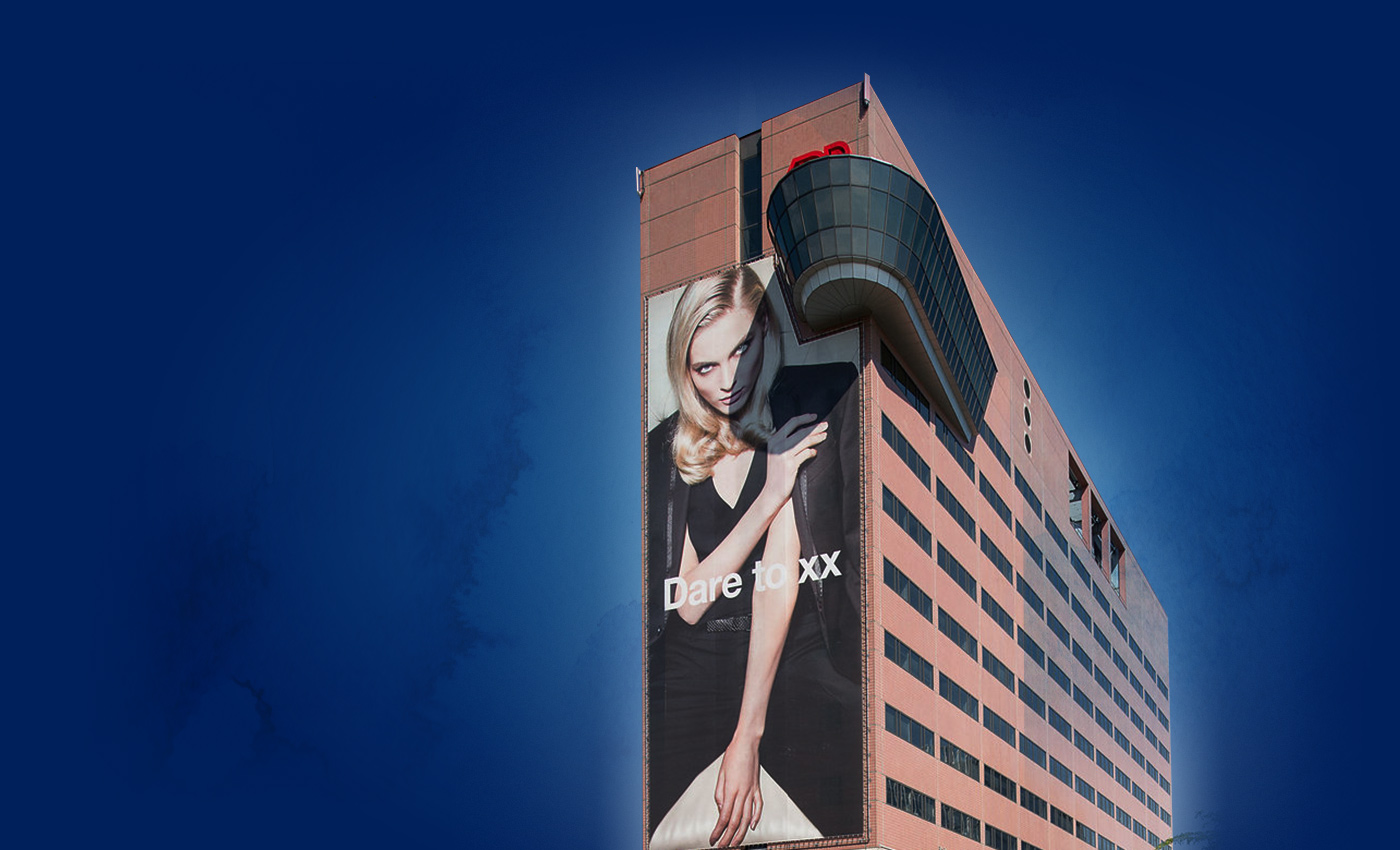 Built in 1991, the Flightdeck office building provides more than 12,000m2 of leasable office space. The property boasts a highly representative appearance and an attractive location. The property includes 200 parking spaces.
The building is close to the Riekerpolder, Amsterdam's prime office area. From its advantageous location, the property's distinct appearance makes is easily recognizable among the other office complexes in the vicinity. The building is situated very close to the junction of the very busy A4 motorway (to the Hague) and A10 ring road (around Amsterdam).
The building is easily accessible via public transport and within walking distance of a metro station. A free shuttle service is available on working days and connects the nearby metro station to the office park, giving employees in the office park easy access to public transportation. The property can easily be reached by car.